Chris joined Sheridan in 2010 to manage and maintain the digital and colour technology within the Applied Photography program.
He is a formally trained, registered and awarded graphic designer who has worked for over 25 years in branding and corporate communications, working with many renowned local and international photographers. Initially developing identities, marketing programs and annual reports for many international corporations, in the mid-90's he transitioned to the colour-critical digital imaging side of the business.
Chris enjoys being able to bring his broad experience acquired in the enterprise, implement it within the photography program technology, and share it with students and faculty.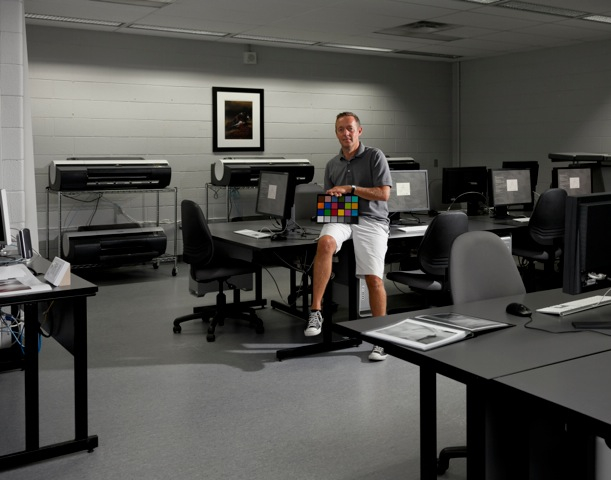 You can contact me at...
P: 905-845-9430 x2017
E: chris.bonthron@sheridancollege.ca
Or I can be found in the MacTech Office (C153) on the west side of the Learning Commons.