Booting to Mac or Windows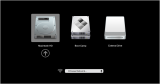 Check out our Managing Boot Options tab on the right for more information.
Print Queue Installation for Bootcamp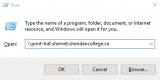 To learn how to add any GREEN print queue to the Windows side of your Mac, click here.
Getting Software from Sheridan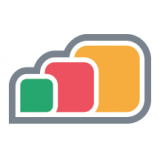 Check out our AppsAnywhere page for more information.